Elevate Your
Business

Communications
with

Ease...
Connect easily with our Messaging and Voice services. Add features like SMS, WhatsApp, Email, USSD, and Voice to your CRM approach.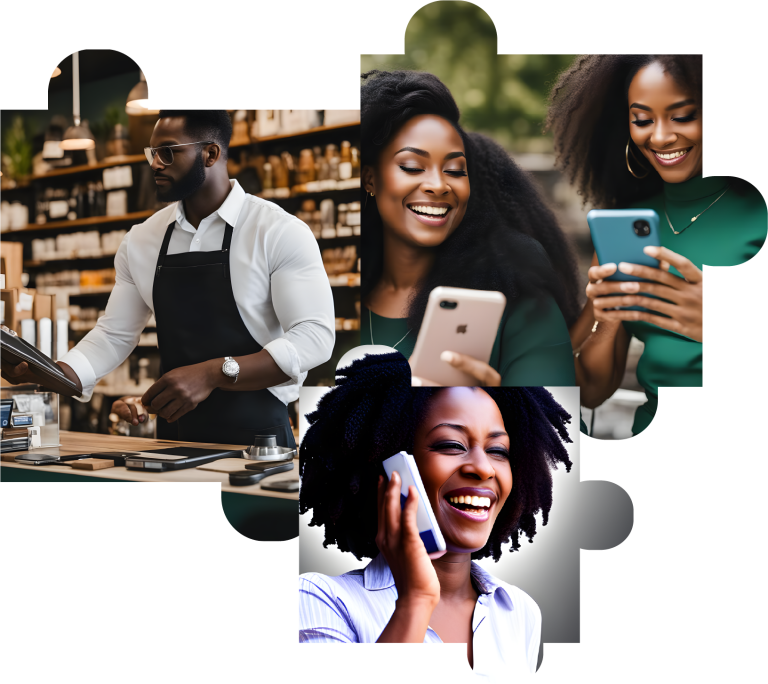 We are provider of business

messaging solutions
Connect, engage and authenticate customers seamlessly across channels
like SMS, Voice, Email, and WhatsApp Bot.
We offer church management solutions that help you manage and automate your church's processes.
Keep in touch with members, use automatic messages for birthdays and anniversaries, manage attendance, programs, and donations…
A simpler way to handle your CRM system that's more convenient.
We have special solutions to meet your customer's unique needs. We can help you reach your customers wherever they are.
We sell home and office appliances from top brands, and you can pay for them in small amounts over time. We have a buy now, pay later option available on many products.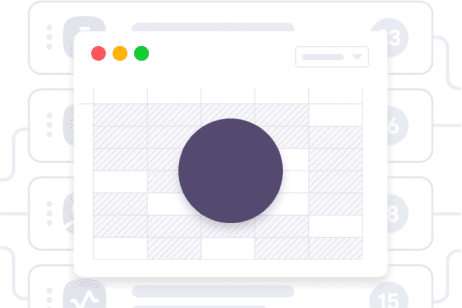 Estate Security Management System
We use IVR solutions to assign unique numbers and extensions for residents. Features include visitor verification, panic button, complaints/comments, and opinion polls.
We are loved and trusted by brands
Some of the things you may want to know
We answered questions so you don't have to ask them.
Who can sign up to 5linxcoms?
We offer services for everyone: businesses, organizations, schools, and individuals. No matter how big or small you are, we can help. Our services are good for banks, insurance, healthcare, and more. We provide smart ways to communicate. Contact us to see how we can help you in your own way.
What do I need to open an account?
To open an account with 5linx Communication Services, simply fill out our KYC form. This enables us to understand your communication needs and provide tailored solutions. Your information ensures our services align with your organizational objectives. Complete the form and our team will guide you through the next steps.
What Is your Customer support like?
Our customer support team at 5linx Communication Services is dedicated to delivering exceptional assistance whenever you need it. Whether you're onboarding, troubleshooting, or seeking guidance on our services, our knowledgeable experts are here for you. You can reach out through phone, email, or live chat, ensuring prompt and effective responses. Your satisfaction is our priority, and we're committed to ensuring your experience with our messaging and voice platforms is seamless and productive.